An Unforgettable First Buffalo Harvest
On November 19, St. Joseph's Indian School eighth-grade students and staff ventured to the Lower Brule Sioux Reservation on a brisk and cold morning to experience what would be for some a "once in a lifetime" buffalo harvest. This is the first-ever St. Joseph's Indian School organized buffalo harvest.
Students saw the herd of buffalo and witnessed the detailed field dressing. Then, students, staff, and other helpers received first-hand knowledge of the buffalo from two Lower Brule elders. They explained the parts of the buffalo and the cultural significance of each.
Eighth-grade student Richard Quigley expressed his amazement. "I learned most every part of the buffalo is used, from the hide to the bones. I was thankful for the buffalo who gave life to us," said Quigley.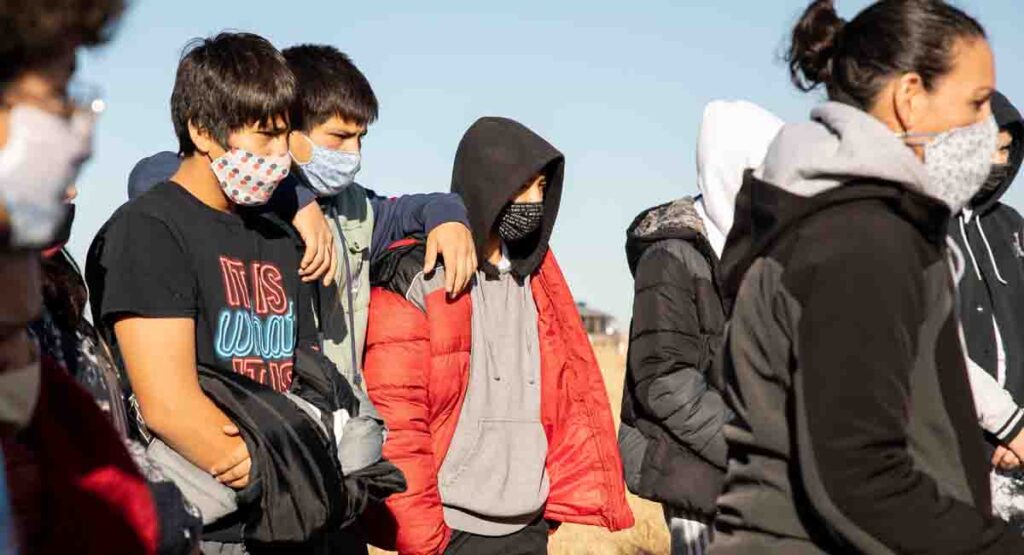 Mission Integration Director Joe Tyrell reflected on the harvest as a way for the students to see the spirituality of connection that this buffalo has throughout the entire St. Joseph's Indian School campus. "As educators, the goal always is to make a lifelong impact on the students we teach. We hope to give them experiences and memories they will remember for the rest of their lives. I think it is safe to say that with this buffalo harvest we accomplished this goal. This buffalo truly sacrificed its life for the blessing of St. Joseph's Indian School," said Tyrell.
Lakota Studies Teacher LaRayne Woster expressed her take on this special moment she had with her students. "Spiritually, our kids experienced culture first-hand under the guidance of staff and elders," said Woster. She added, "We will have the buffalo hide and skull to represent our day. I want the students to learn from the real-life experience and share with all generations out of respect and humility for who we are as a people," said Woster.
Parents and guardians will receive the buffalo sticks as they return their students back to school after break. Campus homes will enjoy home-cooked meals from the buffalo burger throughout the year.