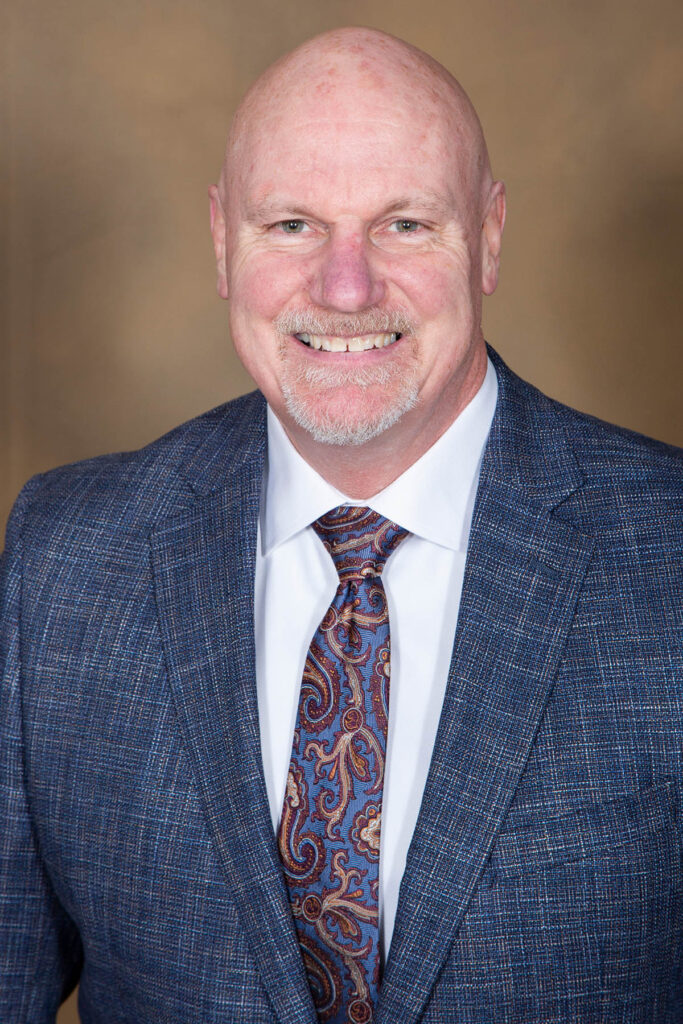 Mike Tyrell
President
Tyrell earned a Master of Science in Administration. He began his career at St. Joseph's Indian School when he and his wife came to be houseparents in 1985. Since then he has served in many roles including Human Resources and Associate Director of Child Services. He was named President in 2014, a role in which he serves all SCJ missions in South Dakota.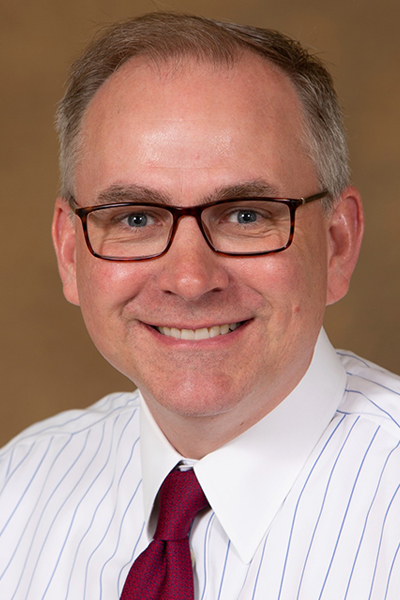 Kory Christianson
Executive Director of Development
Christianson obtained a Bachelor of Science in Mass Communication and a Master's of Business Administration.

Kory first joined St. Joseph's Development Office as Associate Director of Development prior to his current role. He feels the most valuable part of his job is working with a great team to provide financially for our programs and services, not only for today but also well into the future.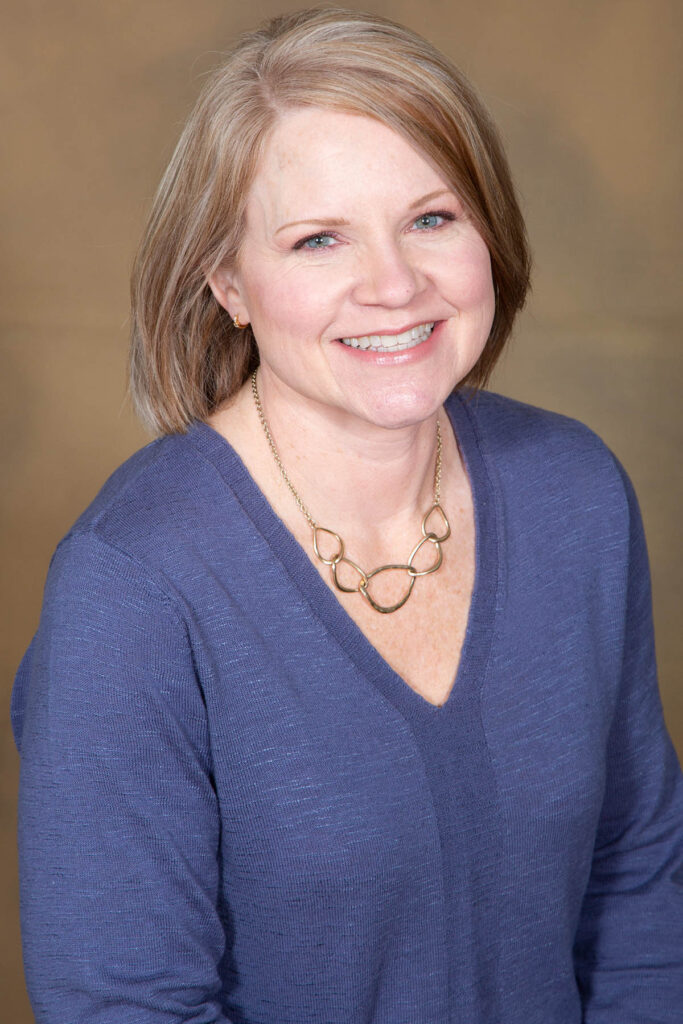 Jennifer Renner-Meyer
Executive Director of Child Services
Renner-Meyer earned Bachelor of Science degrees in Psychology, Sociology and Alcohol and Drug Abuse Studies, as well as a Master of Arts in Community Agency Counseling with a special emphasis in Marriage and Family Therapy. She started as a Family Service Counselor in 2004. She was Residential Coordinator for the High School Program and Residential Director for the 7-12 Grade Program before becoming Executive Director of Child Services. She appreciates being part of the students' and families' lives and it is her goal to support them in reaching their goals. She is grateful for the high-quality care that the staff puts into their work to achieve our mission.